How to Tell If a Door Has Been Opened (The Reliable Way)
If you are wondering how to tell if a door has been opened, for any door or window, I have the answer for you.
Installing smart sensors provides a reliable and precise method to know immediately when it happens.
How to check if a door has been opened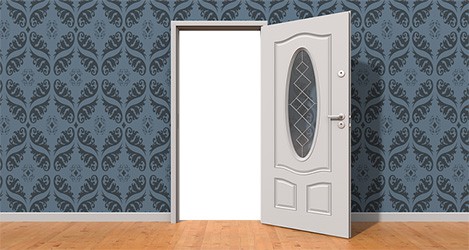 A notification will be directly sent to your mobile device when a sensor has been triggered.
A log will also be made with a date and time stamp so you know exactly when it was opened. So you can look back at any time later and all the triggered events.
So you could be anywhere worldwide and know exactly when something has been opened.
You can easily integrate these sensors with an alarm system, so your alarm goes off instantly if they are triggered.
What else could smart sensors be used for?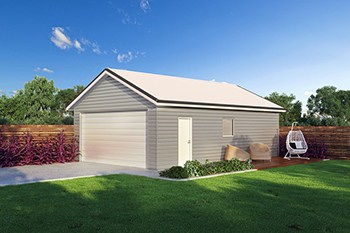 I use these products to trigger other smart devices when something has been opened.
For example, when my front door opens during certain hours, I like my living room lights to turn on. It helps me see where I'm going and gives me a sense of surety, knowing that I will always have my lights come on anytime I walk in the front door after 6 p.m. and before 7 a.m.
If you don't have a smart garage door opener, you can use it to tell whether or not you have left your garage open after driving away from your house.
The same thing can apply to other doors and windows. Knowing that everything is shut is one less worry in the back of your mind throughout your day.
It's easy to check that everything is closed before leaving home. It will save you from having to go around your home to ensure all the windows have been shut.
But this can also be useful for your garden shed. It isn't very pleasant if it is left open and raining. This is a way to eliminate that annoyance from ever happening again.
How do wireless smart sensors work?
A sensor usually has two small components attached to a frame and a door or window.
Each is usually constructed with plastic housing and sometimes has mounting holes for screws. Some require you to stick it in the desired location using their two-way tape.
A magnet is usually used in the smaller of the two sensor components. The other larger sensor piece detects this magnetic field.
When the two small sensors come into proximity to each other, the door or window is considered to be closed. When they are past a certain distance from each other, they are considered to be open.
The larger of the two sensor components is the half that has all the electronics, battery, and WiFi capability.
It reports when it has been triggered, so you can have a detailed log or immediate alert when anything was opened.
How much do they cost?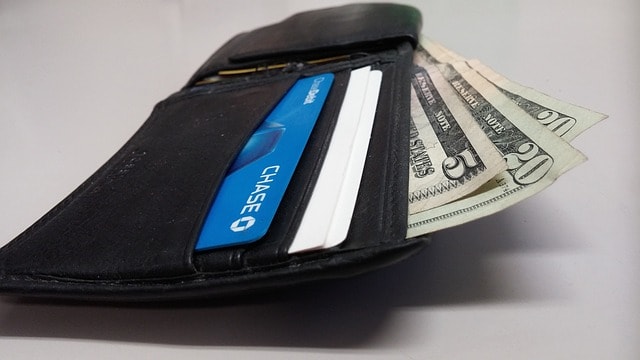 You could purchase a complete kit with multiple sensors and some surveillance products bundled with it or buy a single set.
If you plan to buy sensors only, it is relatively inexpensive and will only cost around $20 – $30. This is a perfect way to keep things within your budget by purchasing one or more whenever possible. You can eventually have all your doors and windows completely fitted out.
A kit would most commonly cost anywhere between $70 – $300. Kits come with a variety of extras. Some include motion sensors, but this is all up to your vision of your goal.
Conclusive thoughts
So, there is no need to try and employ various techniques that don't let you know when anything has been opened.
Having the event logs is very handy. One usage is to check whether the kids have come home at the right time, after school. Maybe the same method can be applied to your cleaner, etc.
In my opinion, this method is the most sensible solution to tell if a door has been opened.