Smart Home Technology
Key Microsystems is a smart home technology website created to help any beginner to start a smart home and to provide insight and understanding into home automation products.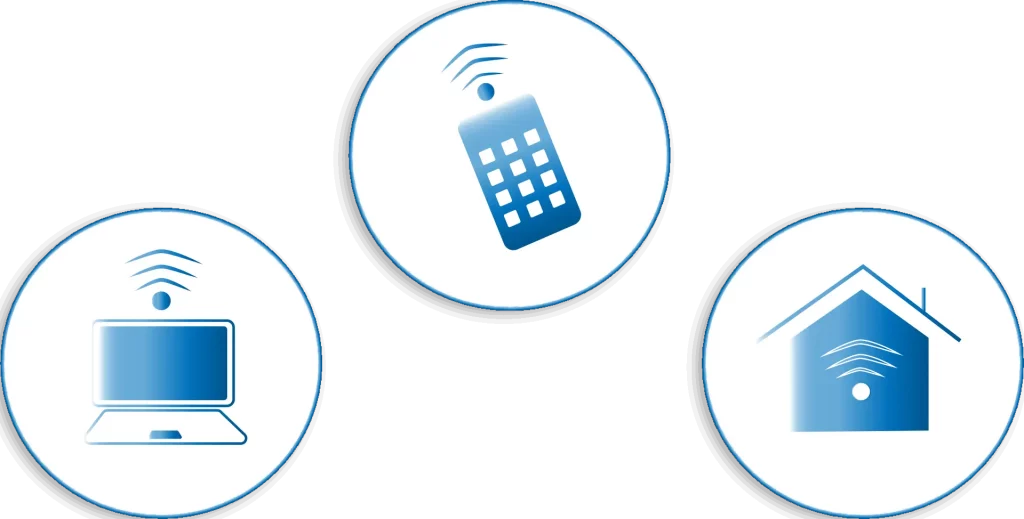 There are many advertisements for these products, and it's not always easy to know straight away if something is right for you or not.
---
With the information provided on this website, you can understand more about these products and make better decisions.
More than that, the articles are written on this website are to help you, the reader. Everything is written to help any beginner in mind and help you take your first steps to create your smart home the way you want it.
If you are unsure where to start, you can on the 'Beginner Help' menu item at the top, in order to get started with some tips on what to have a look at first.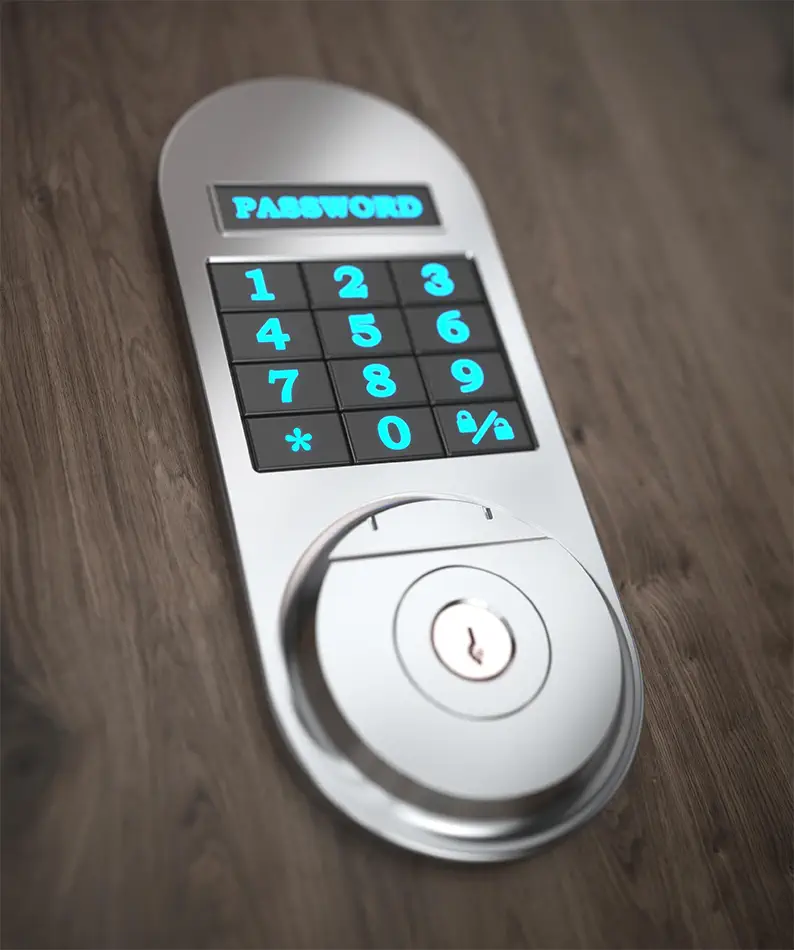 DISCOVER WHAT SMART DEVICES CAN DO FOR YOU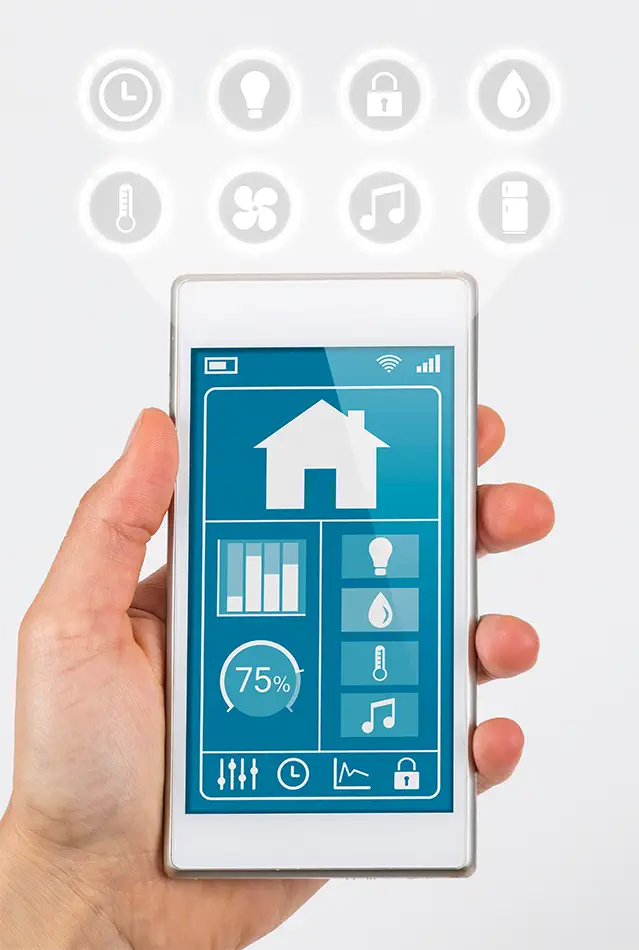 WHAT IS A SMART HOME?
---
It is simply integrating multiple smart devices into a home. They can take away a lot of the manual effort involved in completing daily tasks around your home.
These devices can be products like smart locks, smart lighting, or smart thermostats, to mention a few.
Hook these devices up to your WiFi connection, and now you have a powerful set of features and methods of controlling them.
You can control everything straight from your favorite devices like your smartphone, tablet, or computer.
With a voice assistant, most of these devices can be controlled using voice commands.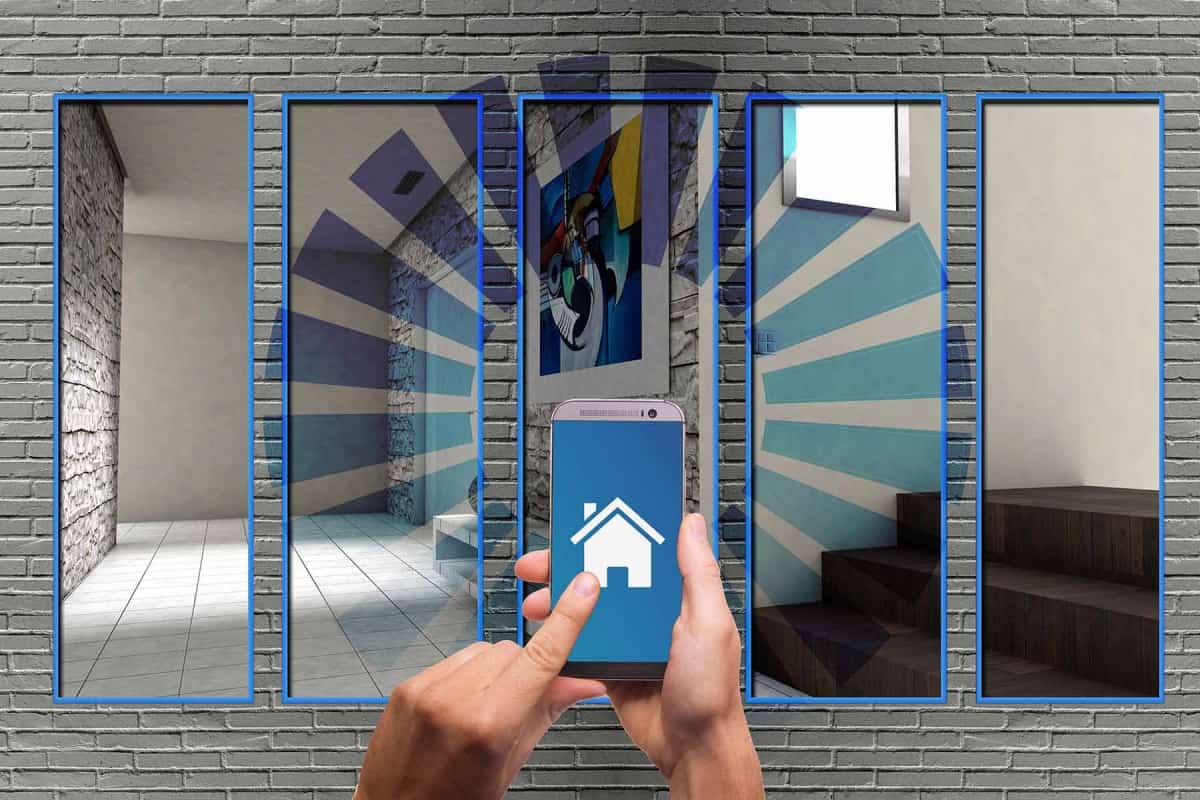 WHAT'S IT LIKE LIVING IN A SMART HOME?
---
Over the past few years, I've been adding various smart products to my home. It's been a fantastic experience.
While I don't live in a full-featured smart home, I have added enough to gain some insight into the experience.
One of the biggest things I've enjoyed so far is the ability to control my smart devices using a voice assistant. It feels so futuristic having everything so readily at my command.
One of my other favorites is the control I'm able to have over my house without actually being at home. So if I have forgotten the garage door open, no problem, I pull out my smartphone, check it, and close it if I have to.
Left an appliance on? Turn it off with an app on your smartphone. Provided that you have the appliance plugged into a smart plug, of course.
So as you can see, it adds an element of safety you couldn't have before. The convenience factor is also a huge plus.
LATEST ARTICLES
---

WHAT TO EXPECT
IS CREATING A SMART HOME DIFFICULT TO DO?
---
Most definitely not. There are complicated aspects to it, no doubt. However, you can choose to go along at the pace that you are comfortable with.
Selecting one thing at a time to improve your house will be easier on your budget. Allowing you to master it before you move onto the next device.
Like with anything else in life, if you take something a step at a time, you will be amazed by how quickly you will learn. This can be achieved by simply engaging in something on a practical level.
Now I'm hoping that the provided content on this website will show you how to choose the right smart home products with far more certainty.