What Can A Smart Weather Station Do? (Features & Benefits)
Knowing what personal smart weather stations can do for you will give you an idea of whether you need one.
This article aims to run over the key features of this device and give you an idea about how useful it will be. I know many people will be wondering this because it is the first thing I thought about when I first saw one on the shelves.
You also wonder how it can benefit you versus a normal phone app. Let's take a look at the differences.
How accurate are weather stations?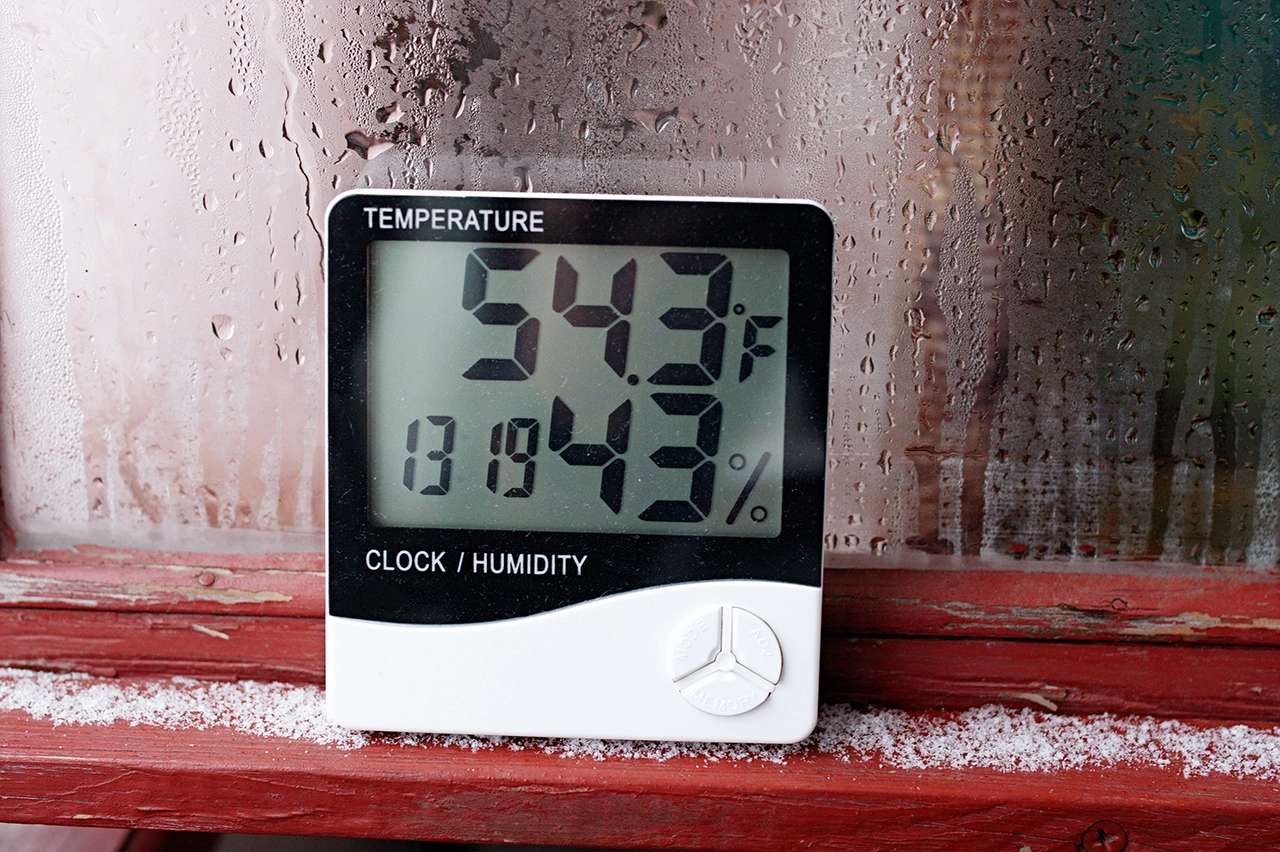 The idea behind personal smart weather stations is to give you weather information based on your immediate location. This is particularly handy if you live far from your city's common weather station.
So by referring to accuracy, it's more about what's accurate for your exact location.
If you live 25 miles inland from your coastline, and your local weather station is based somewhere along the coastline, I'd say personal smart weather stations are worth it.
In this case, the reason is clear: your weather station readings will be different for your home than your weather report from your phone.
Which devices can show the weather information?
Most of the popular weather station brands on the market have stations that can report to just about any device.
Smartphones.
Tablets.
Laptops.
Computers.
Any web browser.
Another way to access your weather station's information is using your voice-activated assistant. You can ask Alexa or Google Home for a quick weather report.
Key features
Some features can be dependent on extra sensors. Sometimes, they must be purchased separately to give you the extra functionality.
Here is a list of features that you can expect from them:
Report access: Display weather data to most devices, as I've already pointed out.
Wi-Fi connectivity: Receive updates, and data from neighboring devices in your area and enjoy more accurate weather data on all your devices.
IFTT: Create applets to automate weather alerts or other functionality further.
Temperature: Receive the current temperature from the local sensor on the device.
Humidity: Get the exact humidity level in the air.
Wind speed: A separate sensor lets you get the exact wind speed.
Air quality: Be alerted any time the air quality is compromised so you can take action to improve your home's air quality.
Ventilation warning: When there is simply not enough fresh air flowing through your home, you will get a message informing you that your environment isn't optimal.
Barometer: Always a good indicator of what the weather will do in the next short while.
Weather forecast: Get the weather forecast for your location, not only using the internet but for data from local sensors too.
Voice assistant: Connect it up to Alexa to get information by simply asking.
Alerts: Receive alerts to your devices when the air quality drops or if you have set up certain alerts for levels of your choice for notifications.
Some other features
Some models of these stations can detect lightning. An alert can be sent to you when this occurs.
They can also help optimize your air conditioning to help save you on your power bill. This works with your smart thermostat to accomplish this.
You can close your garage door when the wind gets too strong if you have a smart garage door opener. 
Another useful feature is having it remind you to put sunscreen on a hot clear day. Set it up to control your smart sprinkler system to help save on water costs. Have your smart lights turn on when it gets dark.
This is a great way to have finer control of when your lights are turned on, rather than just relying on a timer schedule.
Where are the best places to put each sensor?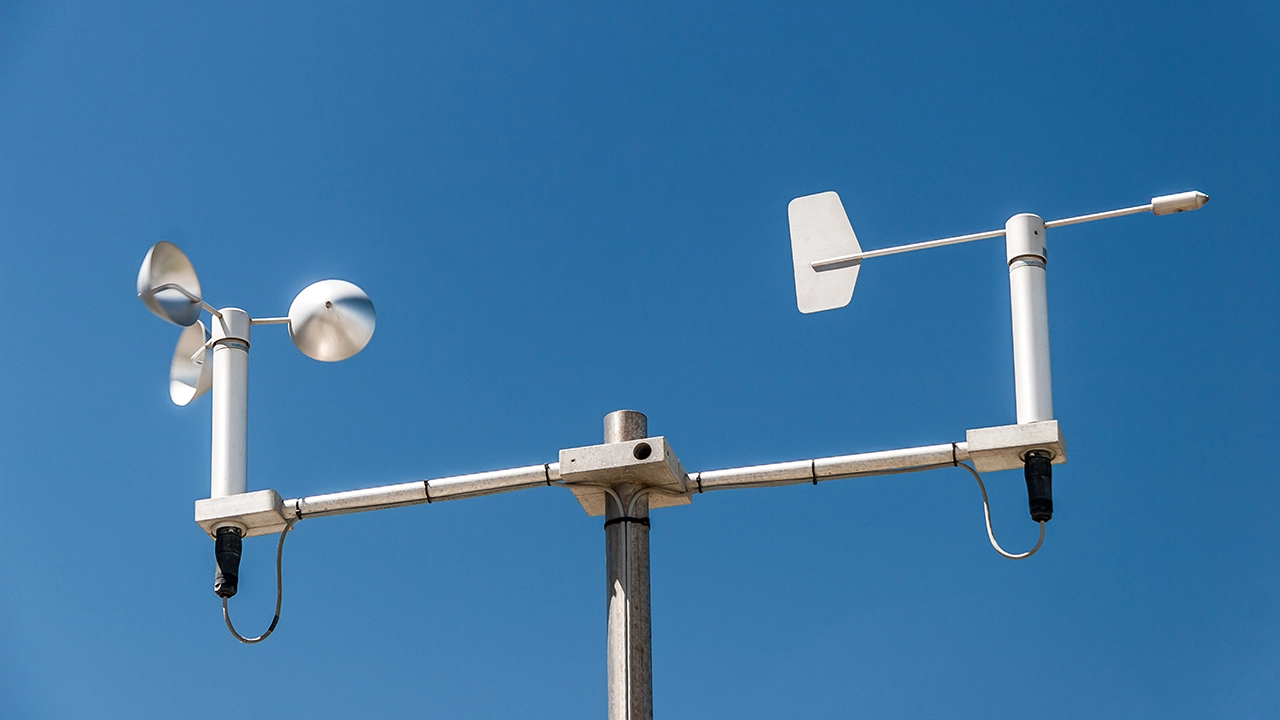 The main base device can be put in any convenient place in your house.
Other sensors like the wind speed or outdoor sensors are mounted with the items provided in the kit.
Most sensors run off ordinary batteries. So you will have to replace them when they get low each time. Bearing this in mind, keep them as easily accessible as possible for easy replacement.
The easiest way to set up your wind sensor is to mount it on a dedicated post or pole. Make sure the sensor is at least six feet high off the ground and has at least a 50 feet clear radius.
Forecasts
By tracking your environment's readings, forecasts can be given.
Data can be given on the past and present, but getting these forecasts is obviously helpful in knowing what's coming.
By taking the current temperature, humidity, barometric pressure, CO2 levels, and other internet data into account, the software can calculate what the future weather could be.
The immediate future tends to be fairly accurate, but going days into the future will not be reliable. It's the best-educated guess, so it's to be taken with a grain of salt.
How can they help maintain good health?
By knowing your level of air quality, steps can be taken to improve it. Some examples include:
Keeping filters clean on your centralized heat pumps or air conditioners.
Make sure your furnace is well maintained.
Keep windows open slightly at least when weather permits.
Notification alerts can be sent to your mobile when the air quality isn't up to a good enough quality level.
This is primarily achieved using a CO2 sensor. If these levels are too high, they can cause all sorts of issues for us.
Conclusion
I think that there is enough value in personal smart weather stations, in my view, to purchase one.
Having more specific localized weather information appeals to me more than just knowing what the weather for the general city is like.
As for the other features, being able to connect to my existing smart devices, is another plus.
When I first saw this product, I thought it was a waste of money. But I have changed my mind and can see the benefits of it.
I hope this has provided you with the needed answers and can make a better-informed purchase decision. Good luck.